Project-Manufactory for Jewelry and Accessories
Ars Vivendi by Manuel Grosse
is your partner for a worldwide professional jewelry and accessory production - in the style of a manufactory.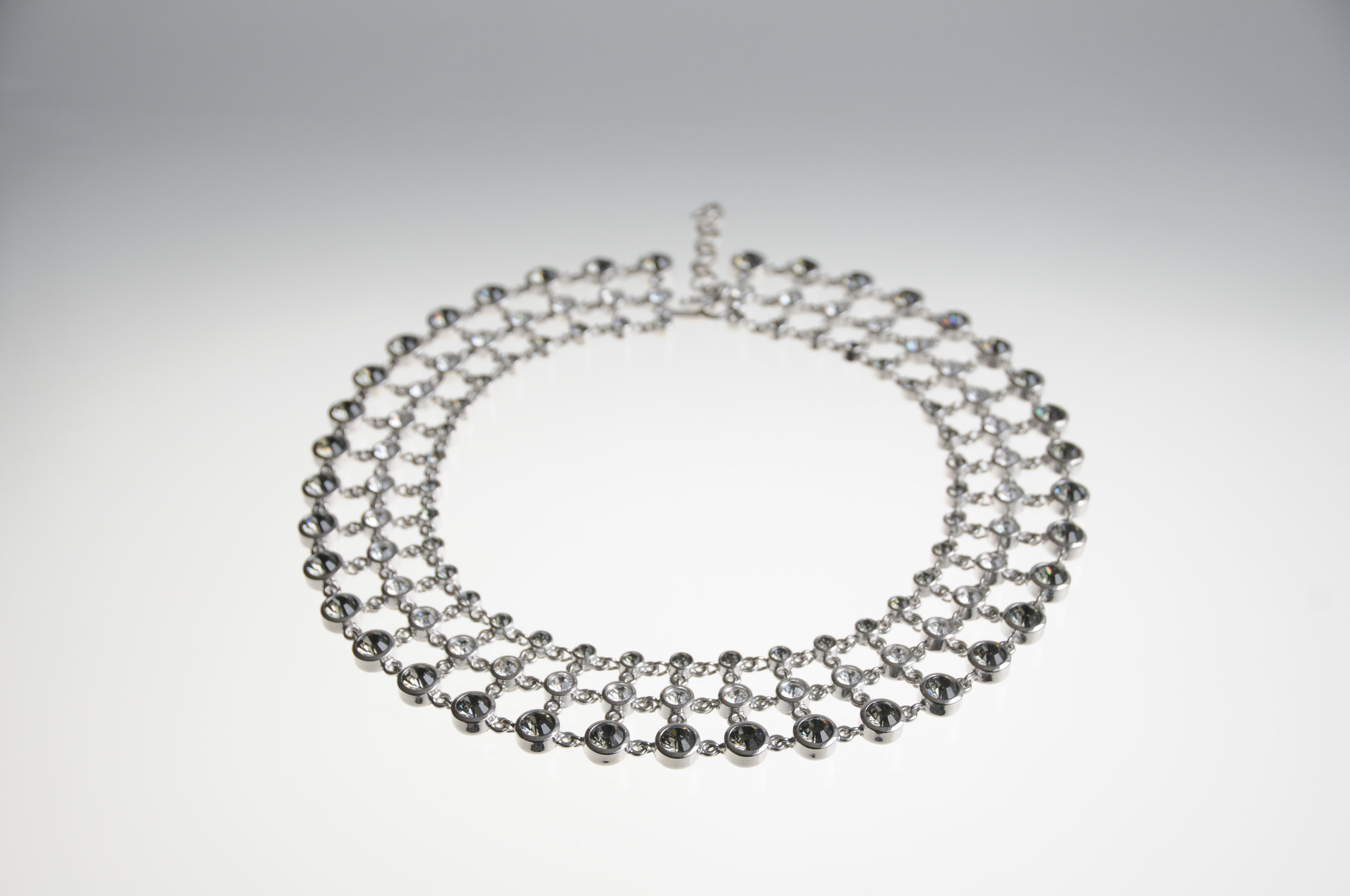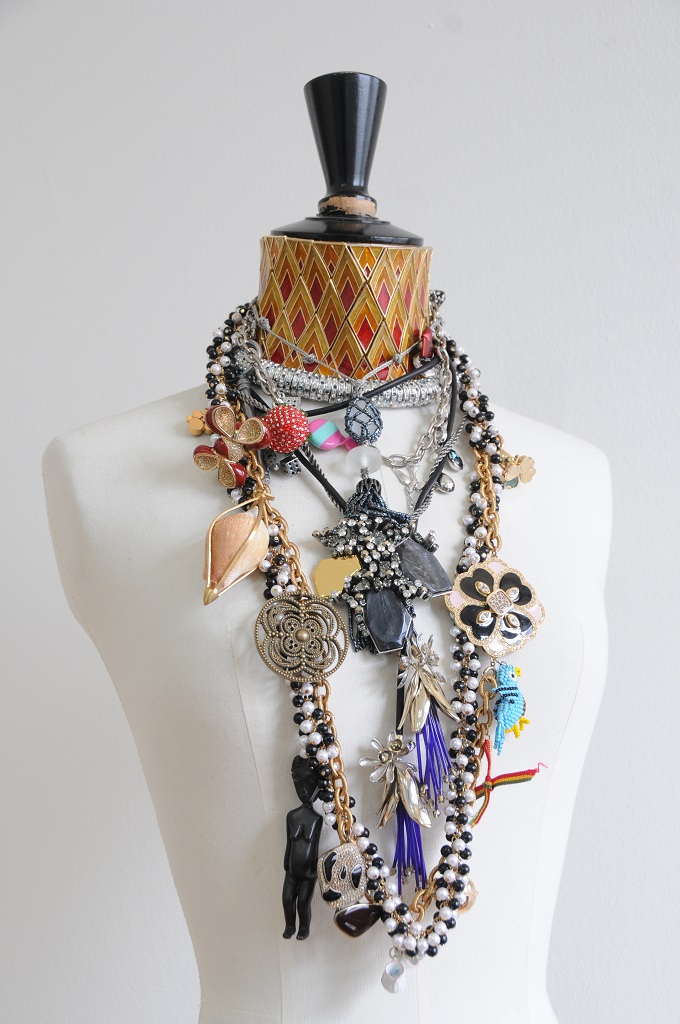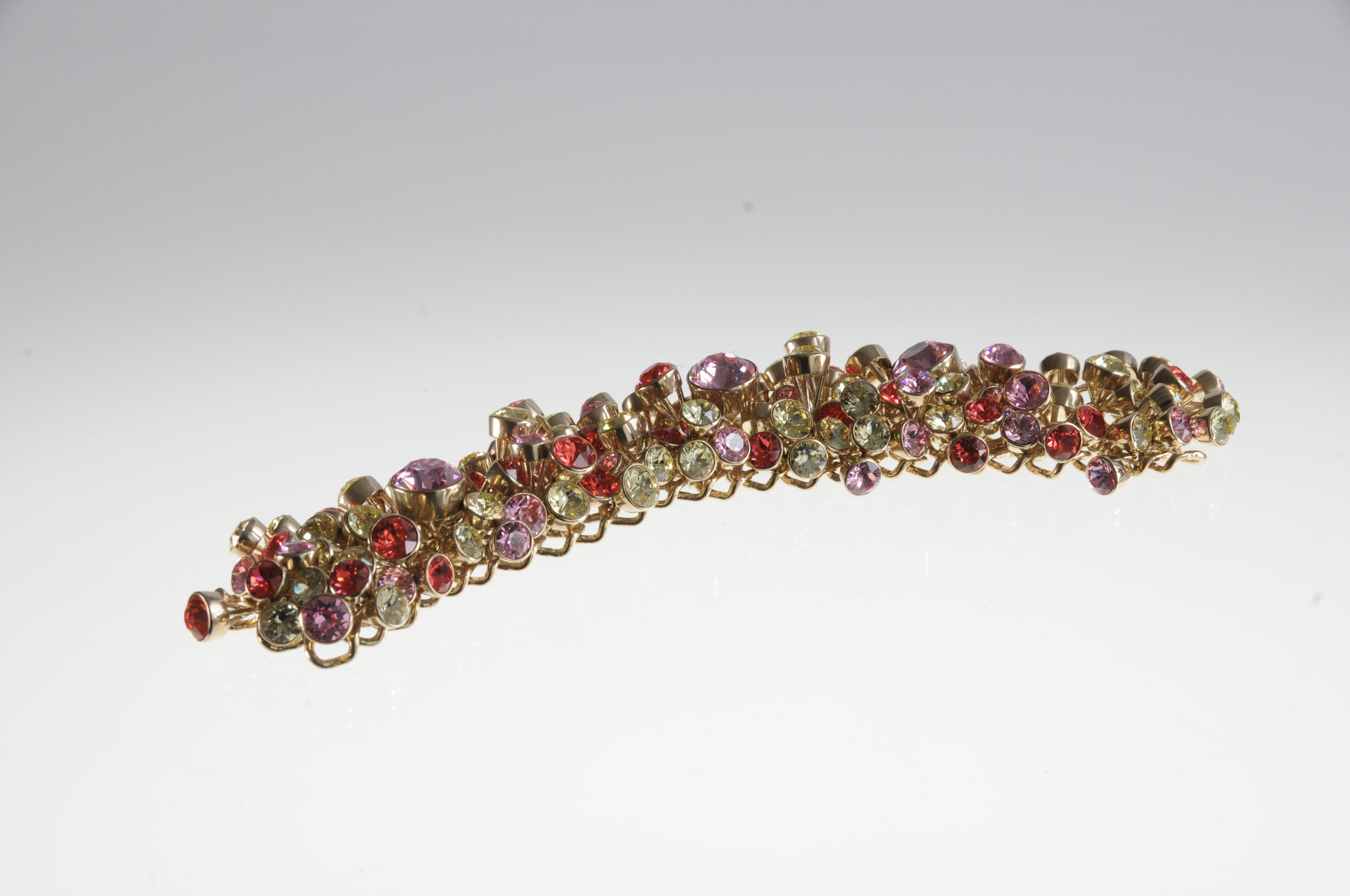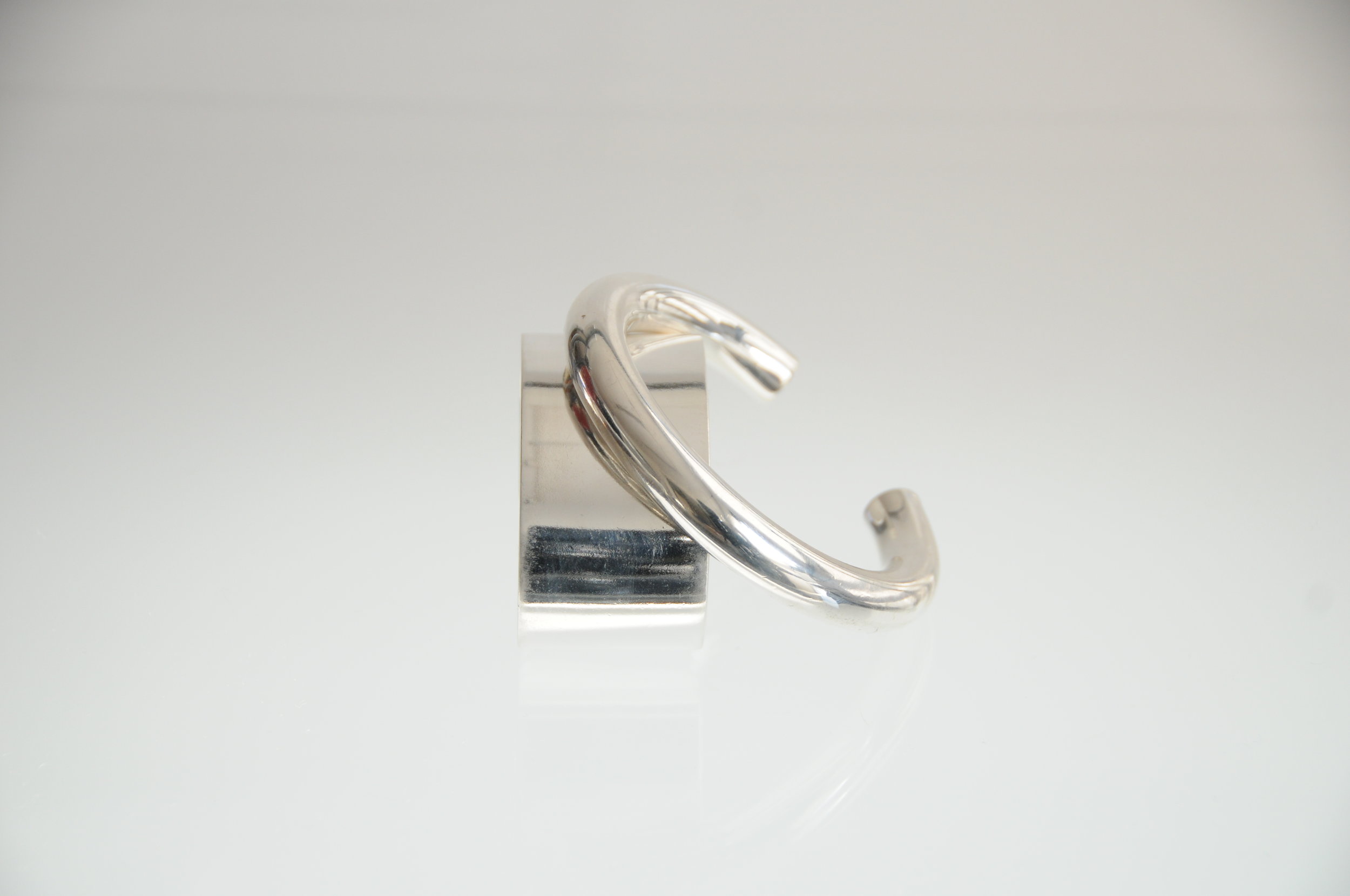 Tailored service
Get the best solution for your specific product idea.
Variety
Choose from a great variety of materials and techniques.
Experience & Reliability
Profit from a reliable partner with worldwide production facilities and many years of business know-how.
Made in Germany
Label your product with a seal of quality "Made in Germany" (optional).